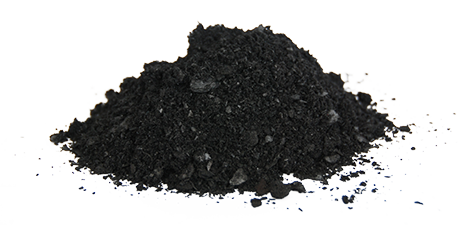 The renewable biochar
The CO 2 released by deforestation and the decomposition of biomass represented 17.3% of total global anthropogenic GHG emissions in 2004. Storage of CO2 in the ground—by fixing it via plant photosynthesis—is therefore of crucial importance in protecting our planet from global warming.
This technology has been developed since 2009 by Green Charcoal International and gave rise to PYRO6G.  PYRO6G is able to heat any type of biomass at high temperatures and in the absence of oxygen. The carbon in the fresh biomass is sequestered and fixed in a stable form in the Greenchar®.
Greenchar® is exclusively marketed by Florentaise, France's leading manufacturer of growing media and owner of Green Charcoal International since 2012.
In addition to its role as a carbon sink, the high carbon content and large specific surface area of Greenchar® allow a 25% increase in plant weight to be achieved (radish and lamb's lettuce). It also has a lasting effect on the soil, with a single input having an equally significant impact 2 years on, after several successive crops.
Thanks to Greenchar®, Florentaise launched the world's first zero-carbon-emission soil mix in 2016.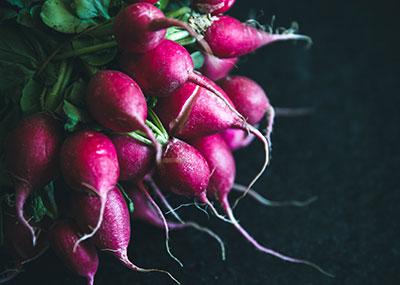 ADVANTAGES
Carbon neutralisation: Greenchar®'s stable carbon is sequestered in the soil.

Fertilisation: improves the effectiveness of fertilisers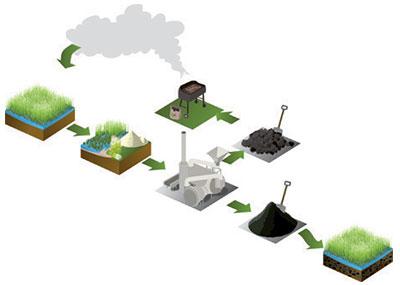 TECHNOLOGY
Pyrolysis of fresh biomass from animal or plant sources

Environmentally-friendly process