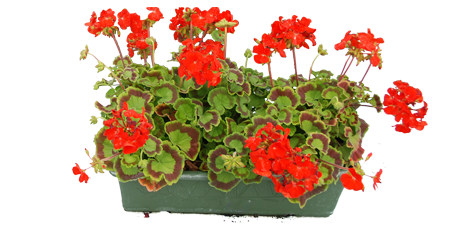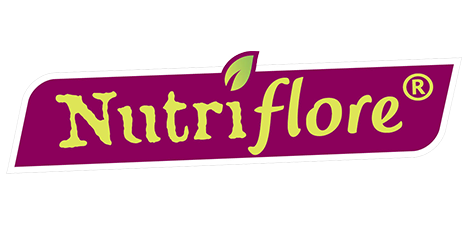 Growth and nutrition action
Nutriflore®: a combination of HORTIFIBRE® and micro-organisms, including mycorrhizae.
The micro-organisms added to the soil mixes colonise the roots of the plants, promoting dense root development. The roots are longer and more extensive, allowing the plant to take up more nutrients.
Nutriflore® thus guarantees excellent plant growth and reduces the quantity of fertiliser required.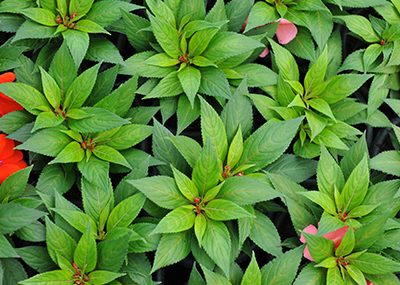 ADVANTAGES
Increased root density

Improved growth due to better nutrient uptake.

Longterm effect

Reduced need for chemical inputs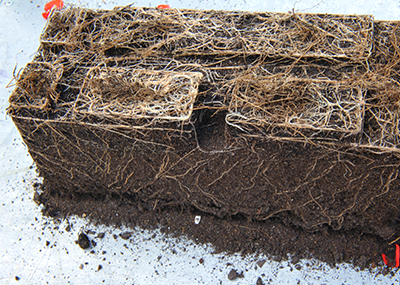 TECHNOLOGY
Combination of several strains of mycorrhizal fungi that colonise the root system. By colonising the roots, these improve nutrient uptake and resistance to water stress.